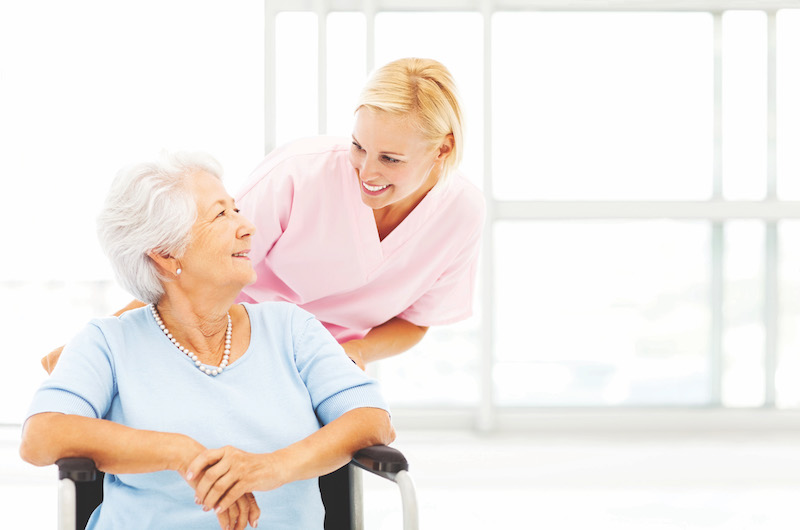 Being discharged from the hospital can be challenging, as a number of factors may have changed in the care of your loved one.
Having a plan with the proper tools and resources and being empowered with the appropriate questions to ask prior to discharge can make all the difference in ensuring the transition back home goes as smoothly as possible and prevents a hospital re-admission. To obtain our 12 page booklet to assist in guiding you through the transition home, fill out the form below and you will receive a PDF guide to download.
And call CareWorks Health Services at (949) 859-4700 to learn more about how we can assist!
Download Your Free Booklet