How to Advocate for Senior Health Care for a Loved One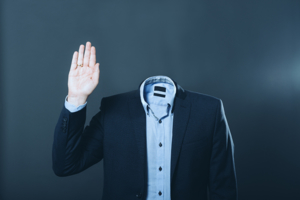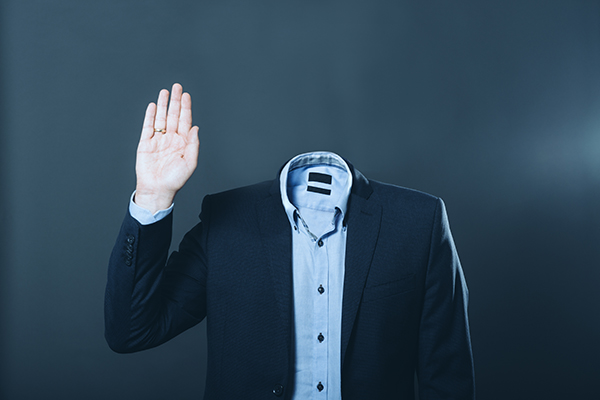 Here at CareWorks Health Services in California, we have truly seen how often family caregivers can be "routinely marginalized and ignored within the health care system," which is a statement that can also be found in the latest report from the National Academies of Sciences, Engineering and Medicine. With around 18 million family members providing care for an elderly loved one, this report is alarming, as neglect of the family caregivers can result in seniors at risk for harm due to uninformed, inadequate senior health care.
Here's what you can do to ensure you are seen, heard, and given the correct information and resources to help keep your elderly loved one safe:
List your name and contact information in your loved one's medical records in case of an emergency.
Tell your loved one's medical professionals what you are and are not capable of handling regarding his or her senior health care.
Address the limits of your schedule – i.e. if your loved one may require care while you are away at work, outside senior care help must be arranged.
Ask for training in the senior's particular care needs, such as dressing wounds or catheter care.
Search for and access resources like disease-specific organizations, the local Area Agency on Aging, and a reliable professional home care agency for supplemental/respite care.
It's also important to clearly understand HIPAA (Health Insurance Portability and Accountability Act) regulations. There is a very common misconception that as a consequence of HIPAA, family members are not able to obtain access to their older loved one's medical records. The truth, however, is that if the senior has appointed a relative to serve as durable power of attorney for health information, it's the obligation of doctors and hospital personnel to share all medical records with that member of the family.
The final conclusion? Make sure that you stand up for yourself and your loved one. Richard Schulz of the University of Pittsburgh recommends, "Advocate for your rights and make sure your caregiving contributions are recognized and supported to the extent they can be. You're an important person in the health care system."
Call CareWorks Health Services at (949) 859-4700 or contact us online for further suggestions about providing the highest quality care for your senior family member in the Laguna Hills, CA area, and for support in filling in the care gaps with fully trained and experienced in-home senior caregivers.
/wp-content/uploads/2016/12/family-caregivers-feeling-invisible.jpg
400
600
cwhs-adm
/wp-content/uploads/2019/03/cwhs-logo.png
cwhs-adm
2016-12-20 15:56:47
2020-12-30 18:58:38
How to Advocate for Senior Health Care for a Loved One