Senior Travel Tips from CareWorks Health Services, California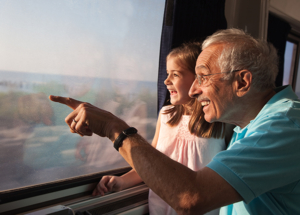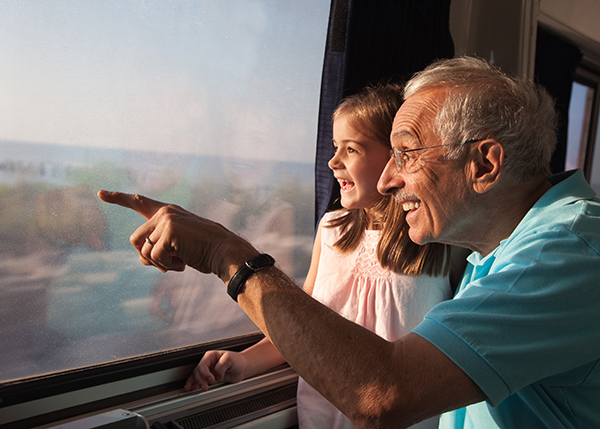 Everyone looks forward to summer vacations! Leaving everyday worries behind, checking items off our bucket list, exploring new places. And experiencing the thrills with a senior loved one by your side makes it even better. There will be, however, certain considerations to keep in mind when traveling with an older loved one. These senior travel tips can help pave the way to an excellent vacation with an older adult:
Schedule a pre-trip medical doctor visit. To make certain your elderly loved one is physically prepared to comfortably handle the rigors of a rather long car ride or airline flight, and all that your particular intended destination has to offer, a check-up with the older adult's health care provider is crucial. You can use this opportunity to determine what prescription drugs he or she must take along, any sort of food restrictions to follow, and any other concerns or tips to bear in mind.
Keep the travel plan senior-friendly. You'll want to plan some time for rest, and figure out the top places that you'd like to make a priority to see, with a few other backup possibilities which might be included if your older loved one's energy allows. It's also helpful to research available amenities provided to senior citizens – motorized scooter and wheelchair rentals, accessible entryways and walkways, preferential seating and also early admission times, and so on.
Plan for the unexpected. Store a directory of emergency contact numbers in your cell phone, and take a printed out list as well. It's also useful to determine the location of the nearest hospital to where you'll be staying, as well as other potentially necessary amenities such as bathrooms and spots to stop for food, refreshments, or other supplies. Also be sure your family member has an identification card with your name and cellular phone number listed, in the event he/she happens to become separated from you.
Relax and have fun! It's common to fall into a pattern of protection with our older loved ones, and certainly we would like to keep them safe; however, you should not have the pendulum swing beyond the boundary as to become restrictive or patronizing. Allow sufficient chances for your elderly loved one to express himself and explore to his heart's content with openings such as, "What would you like to look at next?" or "Let's give this a try!"
Were you aware CareWorks Health Services' Orange County caregivers provide accompaniment services to assist with older loved ones' needs while traveling, making it possible for family members to concentrate on simply taking advantage of quality time with each other and creating lasting memories? Call us to find out more!
/wp-content/uploads/2017/07/grandpa-granddaughter-travel-tips.jpg
429
600
cwhs-adm
/wp-content/uploads/2019/03/cwhs-logo.png
cwhs-adm
2017-07-17 14:36:54
2021-02-11 01:38:46
Senior Travel Tips from CareWorks Health Services, California